At BetMakers, we design solutions that that drive success for racing and betting industry stakeholders.
Through our Global Tote division, we deliver cutting-edge pari-mutuel betting technologies and services that set the standard for the worldwide pari-mutuel betting industry. 
Our Quantum™ tote engine is the world's most widely deployed pari-mutuel betting system for a reason. Robust architecture, a large and expanding menu of pools and bet types, and a wide range of flexible integration options help make Quantum™ the tote betting system of choice for major racing and betting enterprises all over the world.
Leading commingling capabilities and 24/7 turn-key services allow partners to maximise liquidity by combining with massive international betting pools. We provide the technology behind the wildly successful World Pool and, with our toolkit of advanced protocols, are able to deliver commingling with virtually any licensed partner. 
We have deployed tens of thousands of betting terminals worldwide and we design terminal software that uses data to enhance the user experience and drive revenue. We channeled our experience into the creation of our BetLine series of devices, available in a range of configurations to support any betting operation. 
Global Tote has an expansive global footprint in the Americas, Europe, and Asia where our pari-mutuel solutions are helping propel the racing industry forward.
Bookmaker solutions offered through Global Betting Services power betting around the world with a comprehensive technology and service suite that is flexible, technologically advanced, and quick to scale up.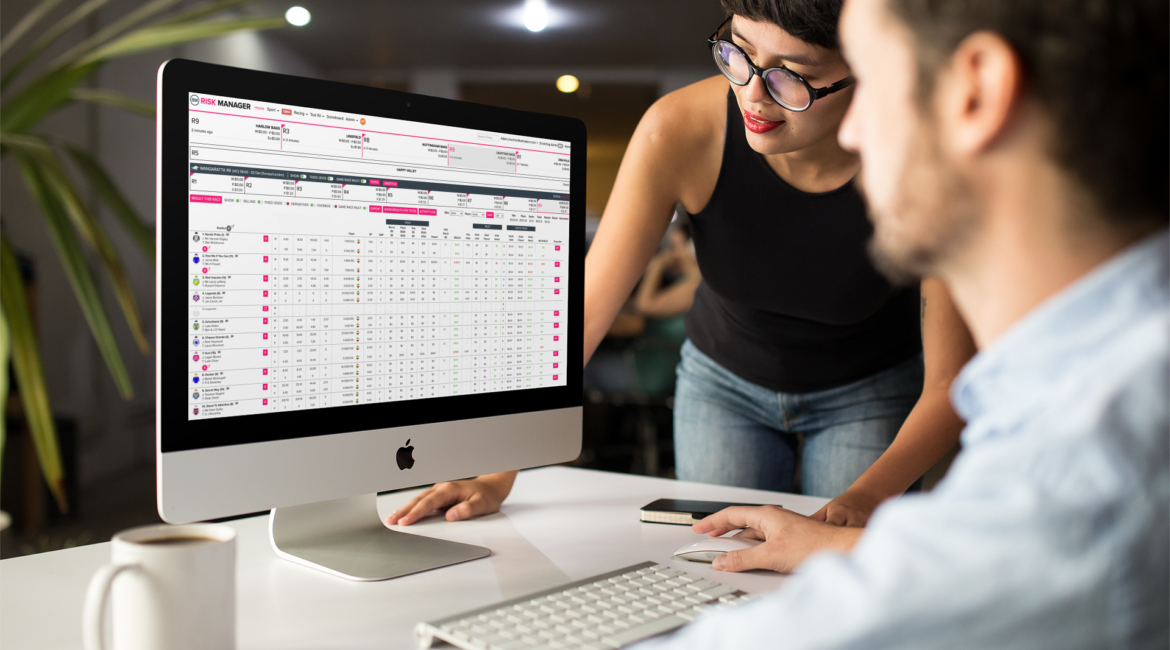 Managed Trading Services
Our Managed Trading Services (MTS) offers global content, player strategies, 24/7 support, and leading pricing technology. Choose either our fully-outsourced risk and trading solution or our customized SaaS pricing and risk management package.
Fixed Odds
We combine price management and automated trading strategies with a proprietary rating / pricing model to offer the most extensive coverage available, monitoring and analysis, and automatic, simultaneous management of prices across markets.
Platform Development
Our custom-branded digital platforms are designed to be universal but also flexible enough to be localised to specific client needs. Our global team of UX experts have delivered more than 55 platforms for clients all over the world, for fixed odds and tote betting.
Form and Content
Our Form and Content services deliver full race fields, silks, runner information, detailed form, speed maps, enhanced race informatics and stats, and more. We also provide full coverage of antepost markets including industry-leading form and silks.
Global Racing Network delivers advanced content, data, and integrity solutions to international racing bodies including rights holders and regulatory authorities.