BetMakers Technology Group (ASX:BET) is a leading global provider of technologies and services that monetize horse racing for stakeholders at every stage of the racing life cycle with solutions for racing bodies, bookmakers, and pari-mutuel wagering operations.

Based in Australia, BetMakers is a global organization with over 500 team members and business and operational offices on four continents.
Our mission, is to power excitement, growth and sustainability of wagering globally.
RESPECTED
AND TRUSTED
We do the right thing and are responsible and accountable for our actions.
ENERGETIC
AND INNOVATIVE
We are passionate, think big and always look to improve.
PURSUING
EXCELLENCE
We are in a continuous pursuit of elevating our products and services to the highest standards.
TEAM
MINDSET
Working together, we support each other through the challenges and celebrate our wins.
CUSTOMER
FIRST
We are proactive and deeply understand customer needs keeping them at the forefront of everything we do.
We do what we say.
We think ahead and act.
We push through obstacles and find solutions.
We are accountable.
We have each other's back.
BetMakers forms a vital link between racing's rights holders, wagering organisations, authorities and participants to help deliver a secure, transparent, thrilling betting experience.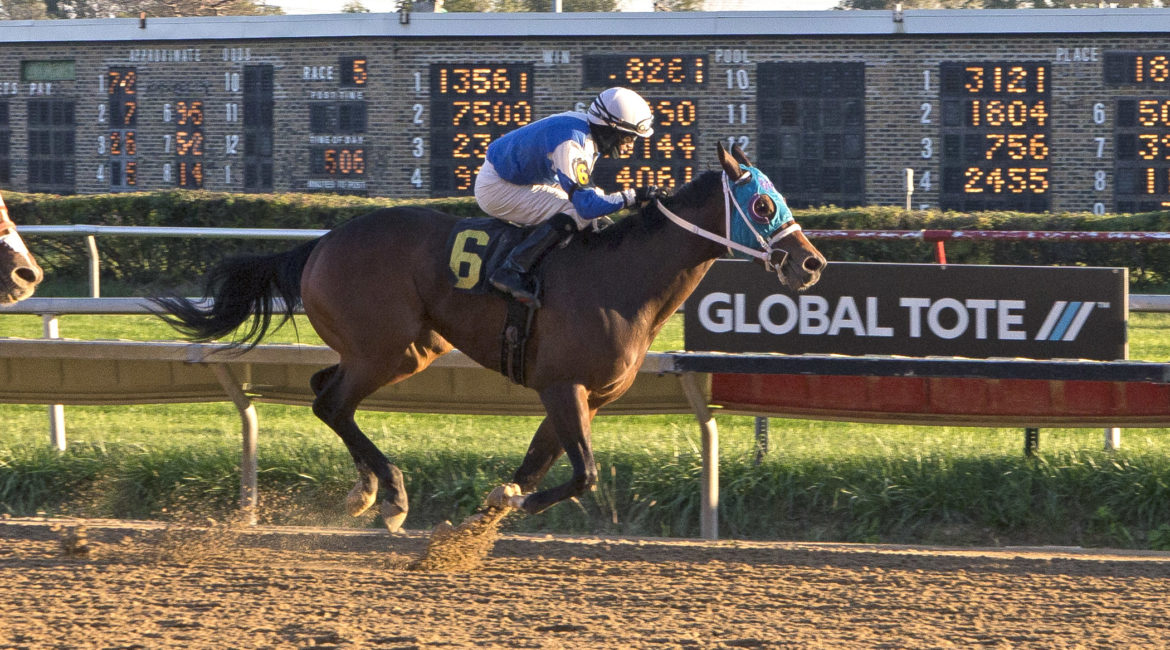 Rights Holders
Rights management
Content distribution
Integrity platforms
Race day control
Racing Vision
Reporting and analytics
Wagering Operators
Tote systems
Fixed Odds systems
Digital betting platforms
Betting terminals
Managed Trading Services
Hosting and operations
Race Day controls
Global commingling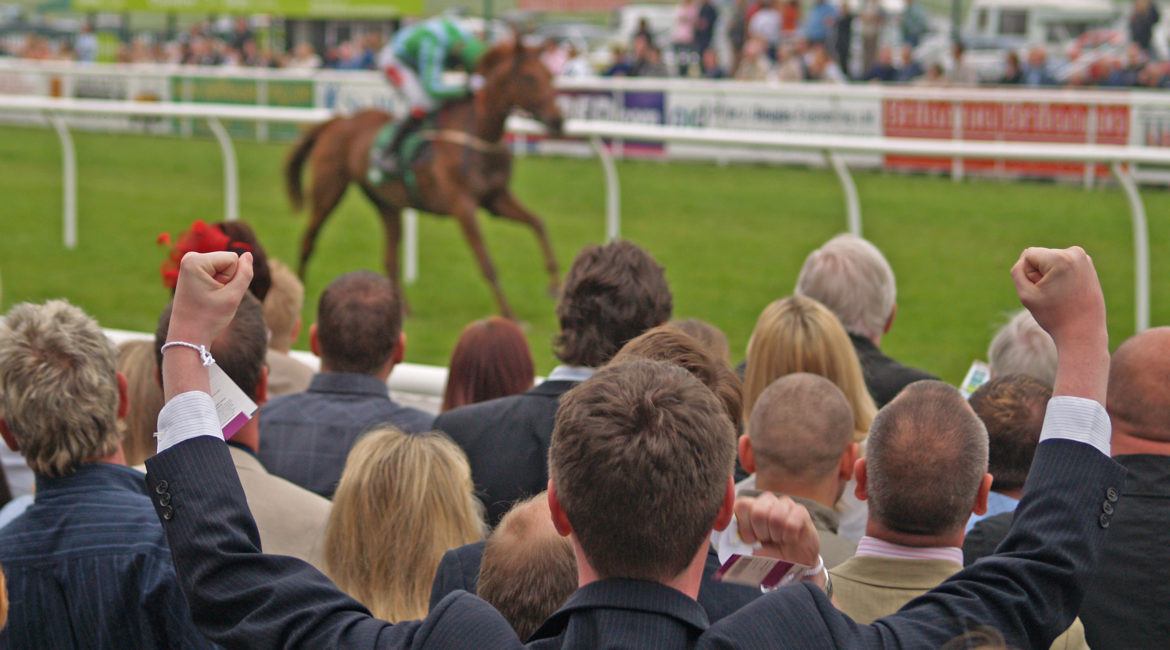 Racing Authorities
Integrity platforms
Reporting and analytics
Official price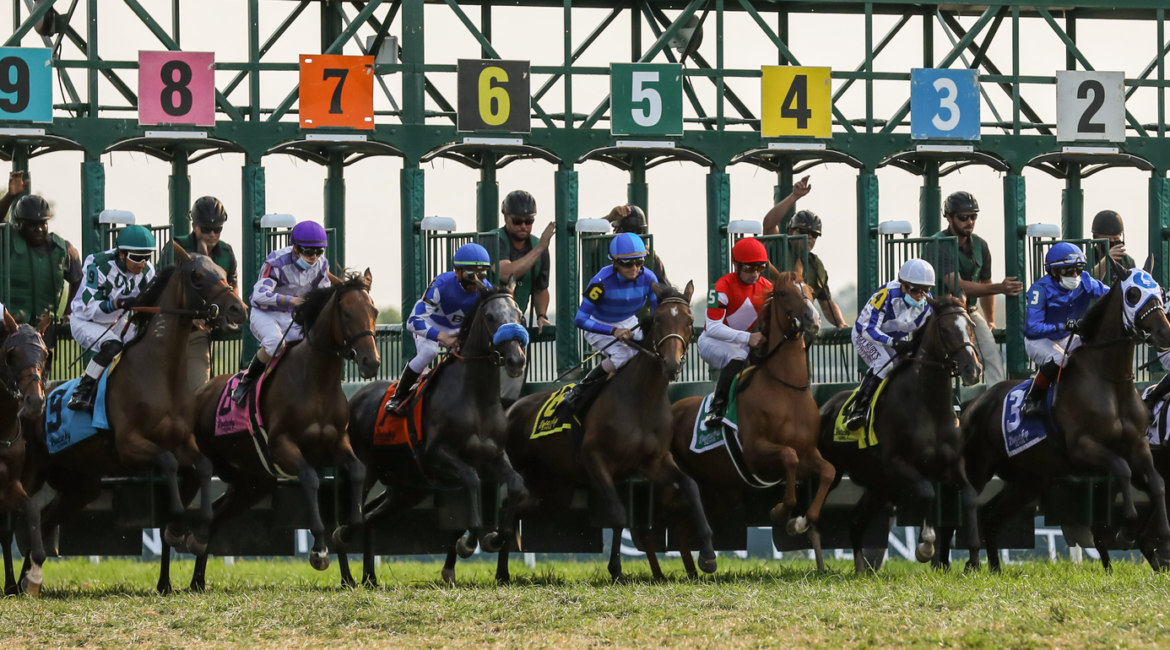 Participants
Global racing content
New bet types
High liquidity pools
DynamicOdds
Innovative payment tools
Amazing user experiences

At BetMakers, everything we do is designed to deliver growth to our partners – and to the racing industry as a whole – through innovation, connectivity and integrity. 
Our Expansive—and Growing—Network of Partners
BetMakers works with some of the gaming industry's largest operators and most prestigious racetracks.
BetMakers' Global Racing divisions offer a comprehensive suite of technology and service solutions for racing and betting stakeholders.
Global Betting Services offers a complete betting technology and service suite for bookmakers that is flexible, technologically advanced, easily integrated, and able to grow to suit any size operation. 
Advanced white-label platforms.

Expert Managed Trading Services with flexible implementation options.
Data from the full event lifecycle.
Global Tote delivers solutions that propel the racing industry forward with technologies and services for the global pari-mutuel market.
Flexible and powerful Quantum™ tote engine.
Far-reaching global commingling capabilities.
Turn-key operations.
Global Racing Network is a one-stop-shop for racing data, content, and integrity solutions for racing bodies.
The means to connect rights holders with international betting operators.
Data and tools to stimulate wagering.
A robust and data-rich integrity platform.