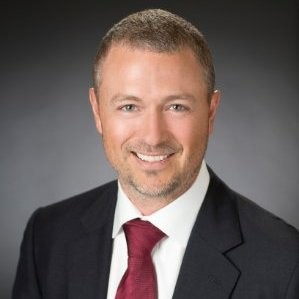 Matt Davey brings deep knowledge of the US gaming and wagering market. Matt was previously CEO of NYX Gaming Group, which was sold to Scientific Games (NASDAQ: SGMS). As CEO of NYX Gaming Group, he developed a successful corporate strategy that generated significant revenue growth and acquired ten companies, including OpenBet, which is one of the largest aggregators of the world's online sports bets, and became one of the leading suppliers of digital gaming content and technology.
Nicholas Chan has more than 30 years of experience in media and has held senior leadership and operational roles with leading Australian media companies. Most recently, he was Group Chief Operating Officer at Seven West Media. Prior to that, Nicholas was CEO of Pacific Magazines, a subsidiary of Seven West Media, for 9 years. He joined Pacific Magazines from Text Media, where he was CEO and held a range of senior positions at ACP Publishing, including Group Publisher and Chief Operating Officer. Nicholas is a former Chairman of The Magazines Publishers of Australia and is currently consulting to a number of businesses in the digital, technology, and marketing sectors.
Simon Dulhunty has 25 years of experience in print and digital media. He has held both management and operational roles at the top of metropolitan and regional Australian media, including as an award-winning Editor of The Sun-Herald newspaper in Sydney and as General Manager of Fairfax Media's mobile development team responsible for acclaimed iPad apps for The Age, The Sydney Morning Herald, and The Australian Financial Review. Simon currently runs his own private media relations and issues management company, assisting national and international businesses and executives. He is also Chairman of the Kennedy Foundation, a registered charity that supports journalists, and a Foundation Board Member of the Centenary Institute.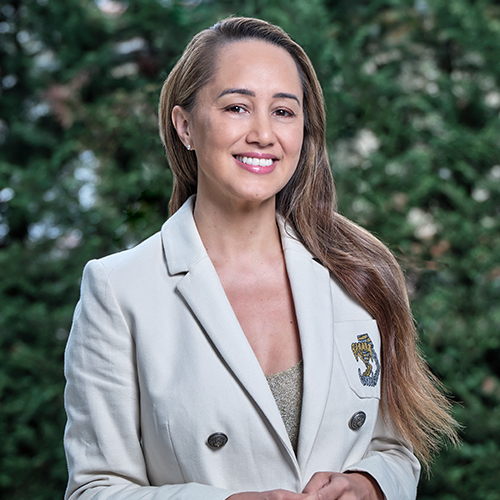 Rebekah Giles has more than 20 years of experience as a legal practitioner working in private practice and specializing in complex commercial and sensitive legal disputes, regulatory investigations, reputational risk, prosecutions, and inquiries. She is the principal director of boutique legal firm Company, Giles, and has a diverse portfolio of non-executive directorships in government, sport, and private enterprise. Some of her current and past appointments include Chair of the Board of Governors for the Centennial Parklands Foundation (Sydney), Western Sydney Football Club (AFL GWS Giants), FrontRunners, SOBA (Sydney Olympic Park Business Association), Greyhound Racing NW, and the Association for Women in Insurance. Rebekah also has a longstanding interest in racing, with close connections to 2021 Melbourne Cup winner Very Elleegant, 2021 Caulfield Cup winner Incentivise, and 2019 The Everest winner Yes Yes Yes.
Anna Massion currently serves as an Independent Non-Executive Director on several boards, including Playtech, PLC, PlayAGS, and Artemis Strategic Investment Corp. Previously, Anna was a Senior Analyst for PAR Capital Management from February 2014 through June 2019. Ms. Massion has also served as a Director of Gaming, Lodging, and Leisure Research at Hedgeye Risk Management, LLC from November 2008 through February 2014, Vice President/Senior Research Analyst at Marathon Asset Management from April 2008 through October 2008, and at JP Morgan from September 2001 through March 2008 as a Vice President on the Proprietary Trading Desk from 2004. Anna holds a Bachelor of Science in Economics, Concentration in Finance, Minor in Russian, and a Master of Business Administration in Finance, Major in Finance from The Wharton School at the University of Pennsylvania.
Jake Henson has been a key member of BetMakers since 2013 and holds over a decade of experience in the sports and wagering industries. Most recently, Jake has overseen the integration of the company's acquisitions, DynamicOdds, Global Betting Services, and the former Sportech Racing, within the BetMakers business, as well as introducing these end-to-end product offerings to BetMaker's global client base.
Todd Buckingham has more than 20 years of experience working in the sports and wagering industry in Australia. After completing a double bachelor's degree in teaching and health and physical education in 2000, Todd taught secondary education for 5 years at Hunter Sports High School while simultaneously working as a sports manager at a successful sports management company, NSRT. During his time at NSRT, Todd negotiated more than $20M worth of sporting contracts, culminating in his appointment as Managing Director. As Managing Director of NSRT, his responsibilities included managing the affairs of Rugby League athletes, negotiating contracts, sourcing sponsorships, managing accounting and budgeting affairs, crisis management, and media relations. In 2009, Todd founded 12Follow OpCo, and in 2010 he founded TopBetta OpCo.
Martin Tripp has held senior executive roles across trading, product, operations, and analytics teams over a 15-year wagering career, including most recently as Chief Trading Officer at BetEasy. He brings a wealth of knowledge from the corporate wagering industry and has been involved in highly successful start-ups, including Sportsbet and BetEasy.
Anthony Pullin brings a wealth of experience, having worked in finance across the banking sector and for leading investment funds and private equity firms, holding positions as Finance Director, Investment Principal, and Non-Executive Director. Prior to this, he was working with KPMG Sydney. He is a member of the Chartered Accountants Australia & New Zealand and holds strong knowledge of financial reporting, business operations, and corporate governance matters both in Australia and internationally.
Raj Sanjanwala first joined the company as a developer, and throughout his career in tote betting technologies, he has assumed increasingly more significant responsibilities, including as Chief Technology Officer for Sportech Racing and Digital. Having built his career around the pari-mutuel betting industry, Raj has been instrumental in the design and development of industry-leading innovations and in the successful delivery of key growth initiatives to the company's global client base.
Karl Begg is a co-founder of DynamicOdds who joined BetMakers when they acquired the company in mid-2018. Karl has over 10 years of experience in the tech side of the wagering industry.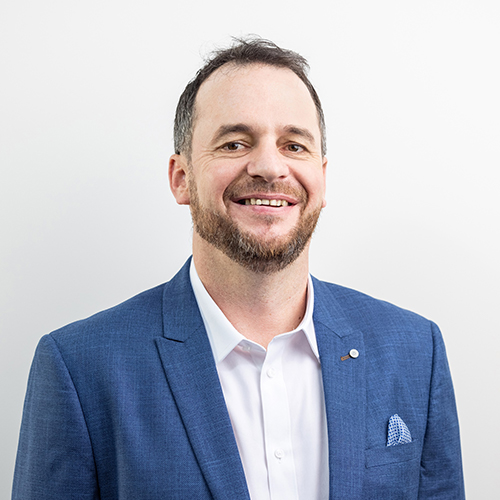 Oliver Shanahan has been working in IT for over 20 years and has been bringing his passion for using cutting-edge technologies to deliver on BetMakers' vision since its inception. He founded one of Newcastle's first ISPs and developed and integrated the third most widely used mining operations software (Pulse) for some of the largest mining companies in the world. Oliver's own company, Coscom Solutions, provided IT support, e-commerce, audit, and security services to many large companies, including Glencore Coal and Hill End Gold.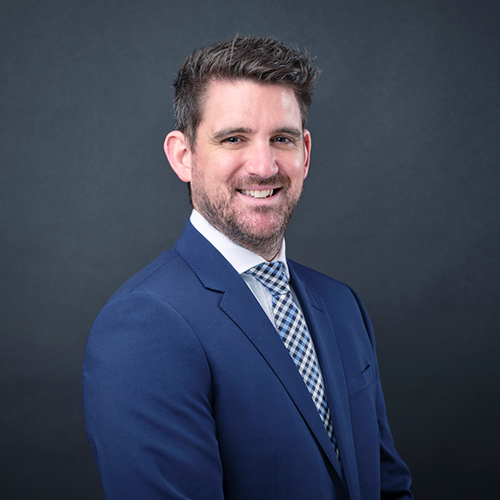 Dan MacDonald has been involved in the wagering industry for 12 years, holding roles across Customer Service, Trading, Product, and Technology. Having worked at the likes of Sportsbet, BetEasy, and William Hill, he has developed a deep understanding of the wagering customer and the role technology plays in exceeding their expectations. Moving from Head of Product into Chief Digital Officer, Dan brings a customer-focused approach to delivering the many exciting global opportunities at BetMakers.
Sam Adams has extensive experience working in legal, senior executive and board roles, including with the Brisbane Racing Club and Racing Queensland and he has developed specialist expertise in the wagering and sports industries in Australia and overseas. Sam is a Graduate of the Australian Institute of Company Directors.
Chelsey Abbott has extensive experience in the People & Culture field and a comprehensive understanding of the wagering industry. With a deep understanding of human behavior and its influencing factors, Chelsey is passionate about implementing contemporary People & Culture solutions, working with people to achieve their full potential. Chelsey has played a pivotal role in the HR components of the migrations between Sportech and BetMakers, William Hill and CrownBet, and BetEasy and Sportsbet. Her focus on cultivating a positive employee-employer relationship is matched by her commitment to fostering a culture of high performance and engagement.