Shaping the Future of Global Racing
BetMakers Technology Group (ASX:BET) operates in highly regulated markets in more than 30 countries, serving over 200 customers and processing more than $15 billion of wagering turnover annually.
We provide technology and service solutions to racing industry rights holders, authorities, bookmakers and pari-mutuel wagering operators.
Our products and services are delivered through three Global Racing divisions – Global Betting Services, Global Tote and Global Racing Network – which supply tote and fixed odds betting engines, global commingling services, content rights management, managed trading services, betting terminal hardware and software, data and form, digital betting platforms, and integrity platforms.
Totally comprehensive, our solutions monetise horse racing for stakeholders at every step along the racing life cycle.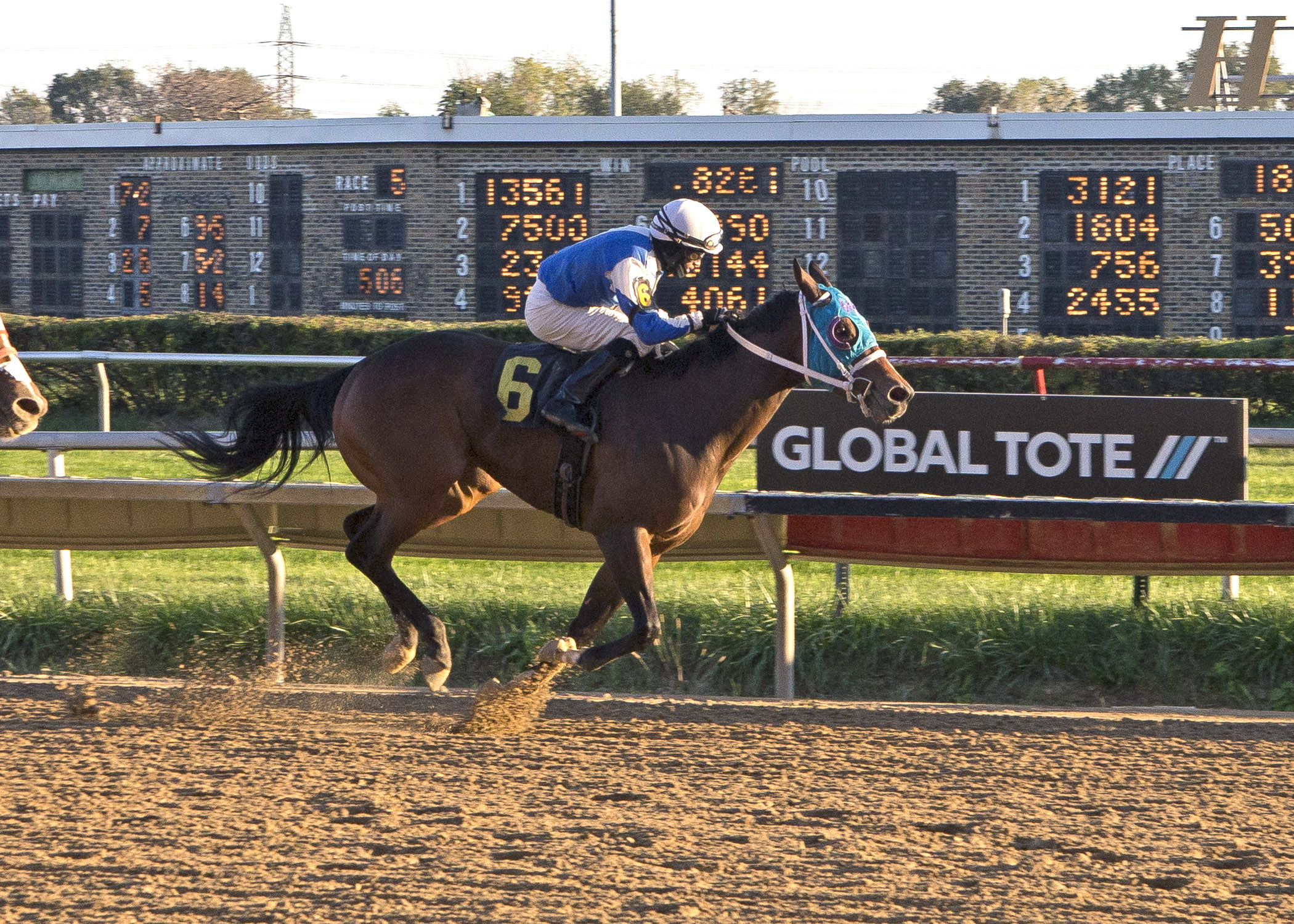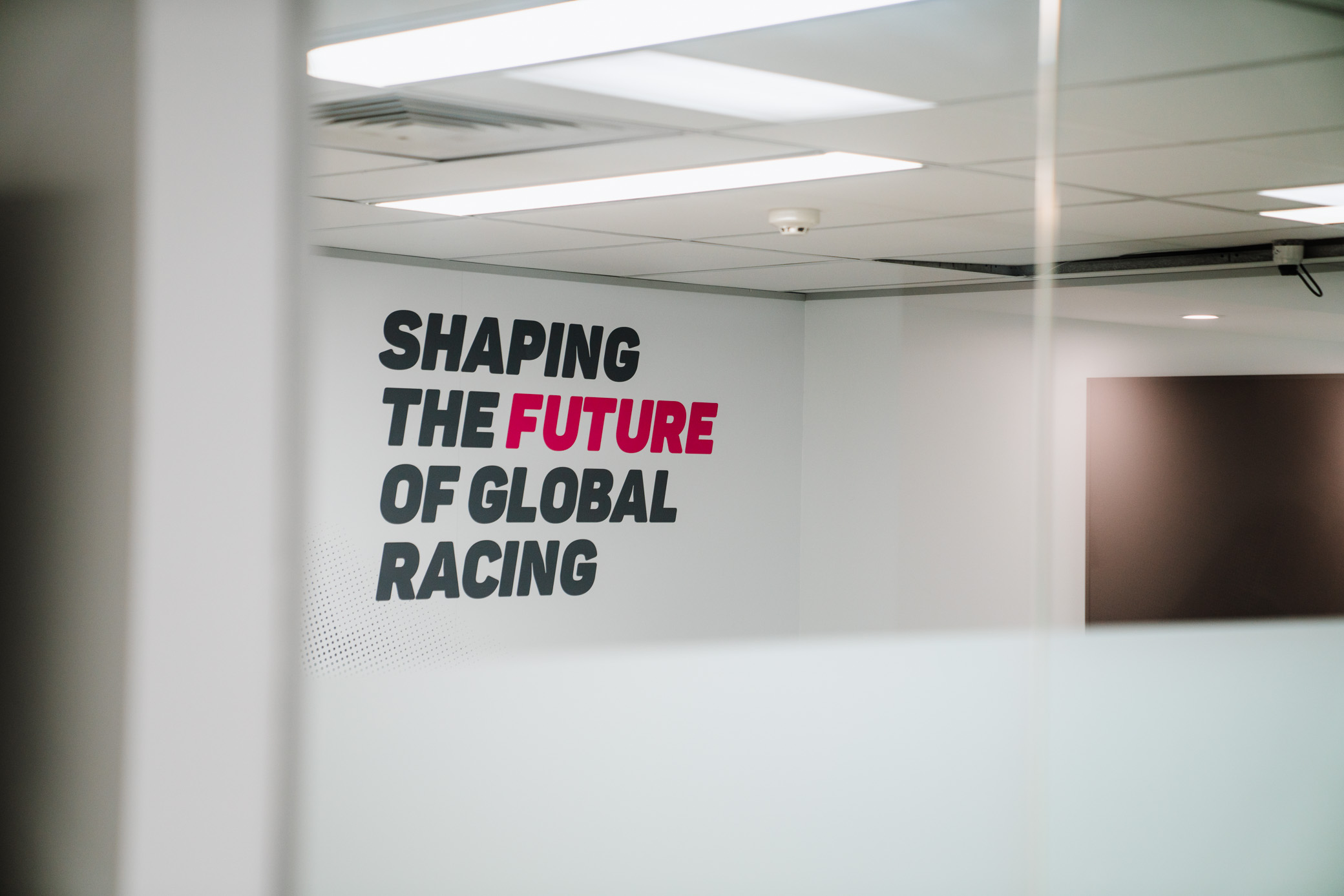 BetMakers is a trusted member of the racing industry and a regulated company holding more than 45 wagering and gaming licences globally.
Our customers operate in highly regulated markets across the Americas, Europe, Australia, Asia and the United Kingdom and the company's Board Members and key officers have passed probity processes in some of the world's most heavily regulated jurisdictions.
Through our three global product divisions, BetMakers is now one of the leading technology providers for racing and betting services worldwide with a focus on key growth areas including:
Key growth areas within our Global Racing Divisions
Deployment of advanced on-track betting technology with new terminals and display systems.

Continued investment in Quantum™ tote engine including innovative new bet-types and expansion of global commingling.

Full integration of acquired technologies into the BetMakers stack.
Further development of Managed Trading Services including new clients in the USA and Europe.

Development of next generation digital betting platforms for deployment in Australia, Europe, and USA.

Upgrades to our Price Manager product for further deployment in Europe and the USA.
Launch of domestic and international fixed odds racetrack partners in New Jersey, USA.

Pursuit of Import / Export content opportunities.

Deployment of proprietary racing integrity and reporting platforms into new international racing jurisdictions.
Watch our latest investor presentation